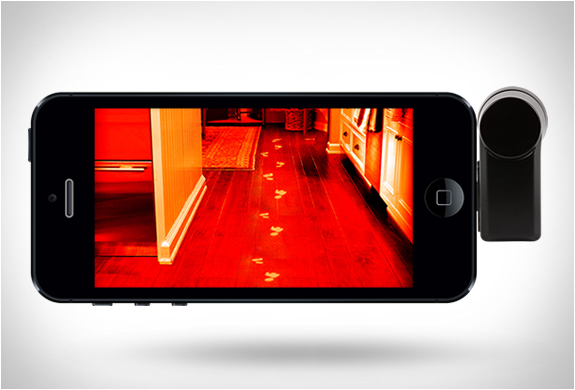 I blogged exactly a
year ago
about a hand-held thermal imaging accessory for the iPhone.
This year at the Consumer Electronics Show, that handy little gadget has been
updated
. It also has a low-cost
competitor
.
It would be fun to play with for moose-spotting in the dark, never mind the value of finding leaky spots in the house.
Just one year of development has made a huge difference in these gadgets. I find that fascinating.