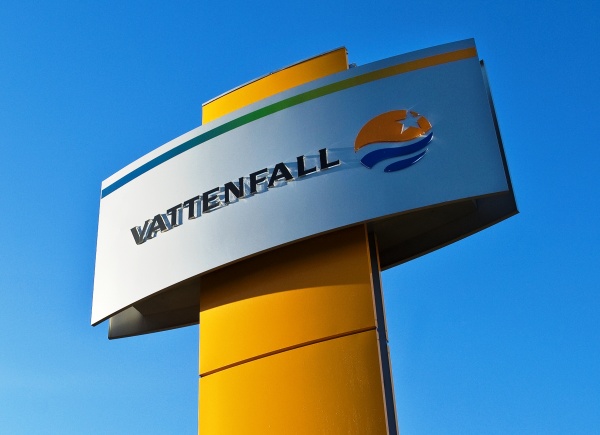 Regular readers may remember that we found the power off at our house when we
arrived in June
. With Tony's help, we found it was a faulty meter from Vattenfall, our electricity provider.
Sooz took careful note of all the food that had been ruined, and we calculated our loss was about 1300 kronor. We sent along our information to Vattenfall for compensation.
I heard back recently, and it appears our work to document our loss wasn't necessary. The Swedish power regulations set out rules for compensation for a power cut. Our power was out for 10 days, which means we are due a payment of 10,600 kronor!
That will cover our lost food and inconvenience quite nicely.