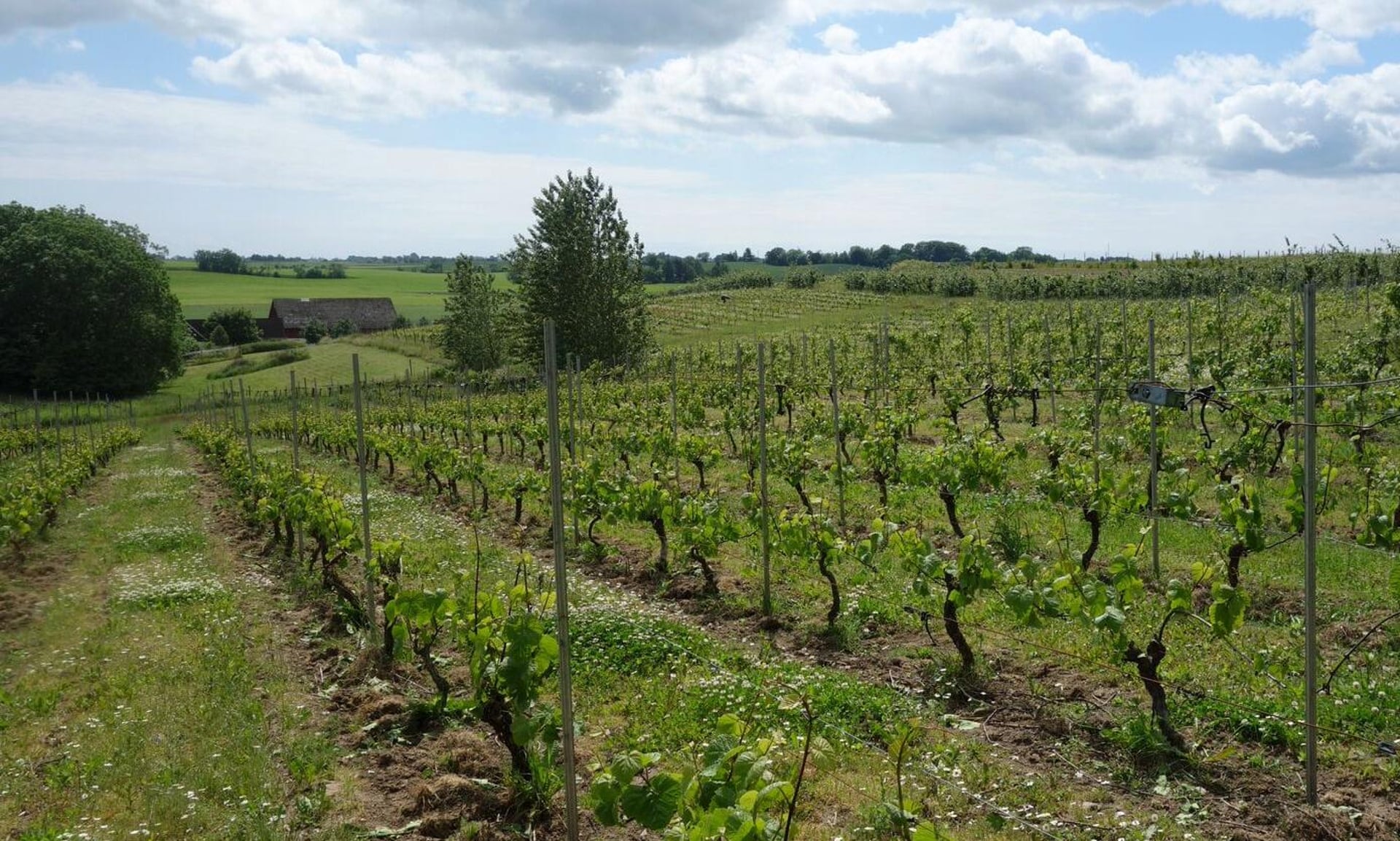 The Guardian ran an
article
recently about the nascent Swedish wine industry. Thanks to longer growing seasons, southern Sweden is becoming a viable area for viniculture.
A number of wineries have grown up in Skåne over the past years, joining the list of non-traditional wine growing areas.
English wine
, for example, has moved from a curiosity to a £100 million industry. It's not just quantity, it's
quality
, too. English wines are starting to win awards, much like California wines did
40 years ago.
The Swedish wine industry has a way to go, both in the fields, and also administratively. Dealing with the Systembolaget won't be easy, I'm sure. But I hope one day to buy a bottle (or box) of Swedish wine to enjoy at our Swedish home.