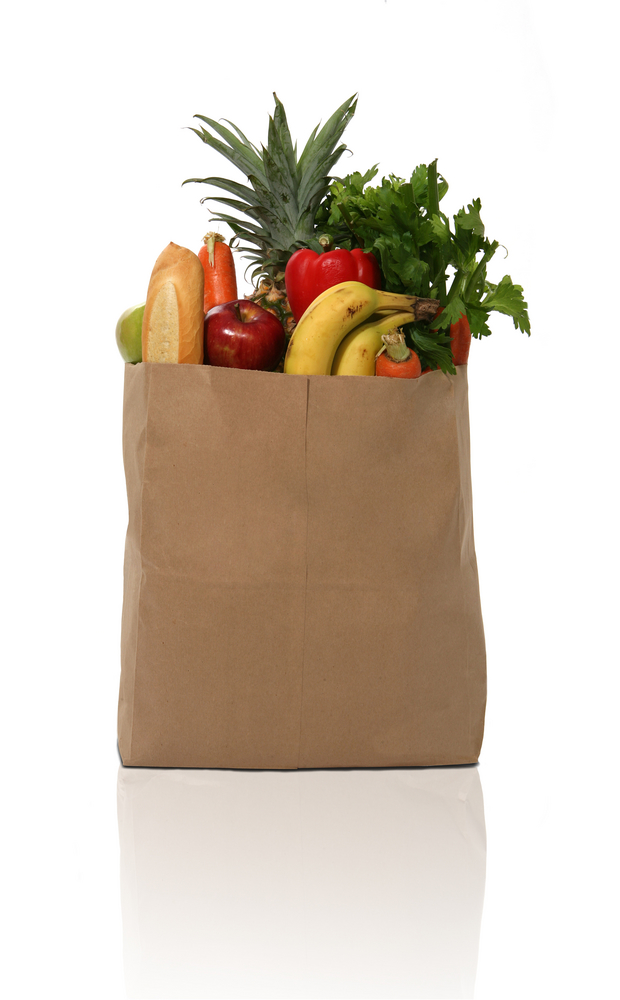 We've decided to place an order from
Guns Livs
, the grocery store on nearby Nämdö.
Guns is an institution in this part of the archipelago, they've been around since 1950. One nice service is that they'll put your order on the next Waxholms boat heading your way and leave it on the dock. They'll even place an order with the Systembolaget or the pharmacy as an agent on your behalf.
Sooz sent in her email shopping list yesterday, and after a couple of back-and-forths about missing/substitute items, our order was sent on the noon boat today. Us menfolk picked up three boxes' worth of goodies and we're all set for another few days' worth of island living.
It's another nice afternoon. The girls are sunning and Grant and Tim are working on a jigsaw puzzle. I made a little shelf for my stereo and we're enjoying
Portishead
right now (at least I am, that is).
Photos
are being updated daily.